Accelerate Career Mobility
Your Teams Career Management and Engagement Platform
DiverseNote provides the tools needed to increase access to career mobility and DEI while helping workforce-focused teams scale and track employee engagement and success.
Video
See how DiverseNote works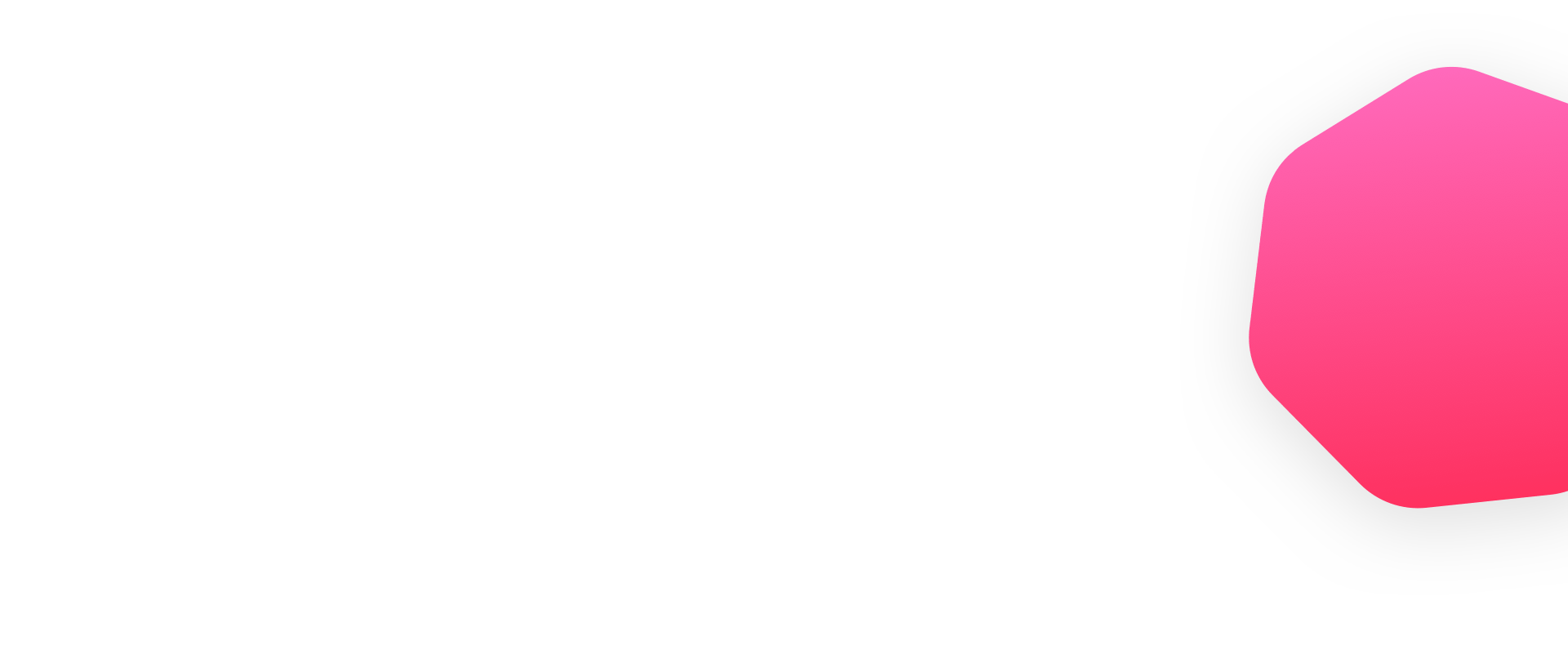 Build and Track Career Mobility
Assist your team with planning and tracking a career path across the organization.  Understand the intricacies of workforce needs and increase retention.  Coaching tools and resources that scale career progression within the organization.
Get ahead of the talent acquisition cycle
Shorten the recruitment cycle for both passive and active candidates, before the need arises. Get in front of the talent engagement process.
Collaborate
HR and organization admin collaborate with hiring managers to understand talent needs and work faster together.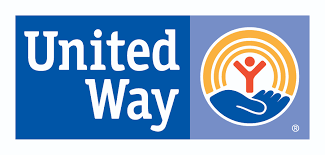 DiverseNote is working with us to ideate and pilot an effort that allows for clients to self-report success in the areas of income and financial well-being. We are excited to watch as our clients now have a data interface that provides critical information, but most importantly, allows them to see their progress by tracking their personal financial goals. The DiverseNote team is thoughtful, innovative and responsive, and we would recommend their services to any organization that is interested in enhancing their individual data tracking capacity.

The DiverseNote Team is a skilled partner that can bring services to an organization that will not only be meaningful but life-changing. I would recommend any organization looking to offer critical skill development in their own employees or their clients to give DiverseNote a call, you will be glad you did.