For Colleges & Universities
SaaS That Empowers Students and Your Career Services Team
With DiverseNote, provide your career services department and students with the tools needed to plan for and track career mobility.
Learn More Below
Tools For Students and Career Centers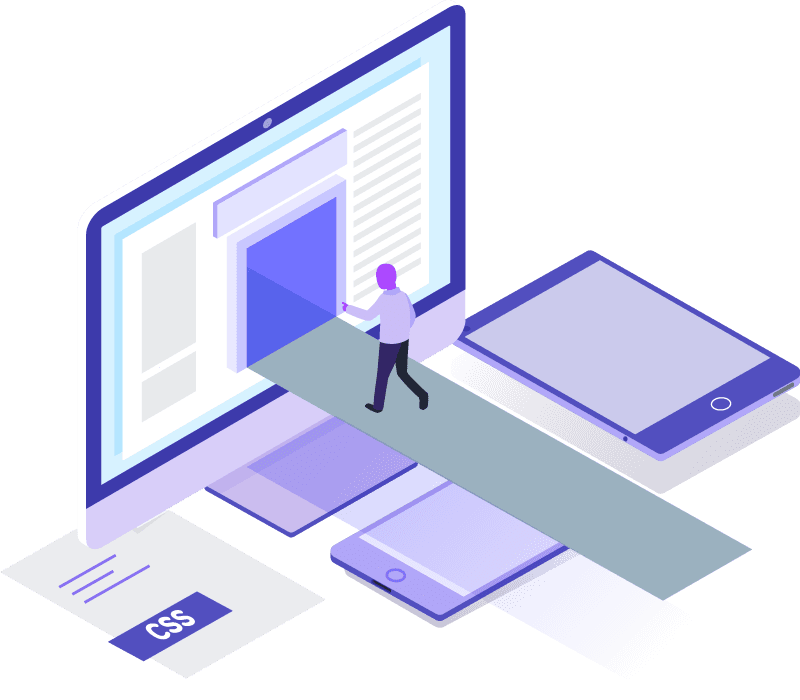 Student Success
Get the tools needed to help students plan for, reach, and track career and economic mobility long-term.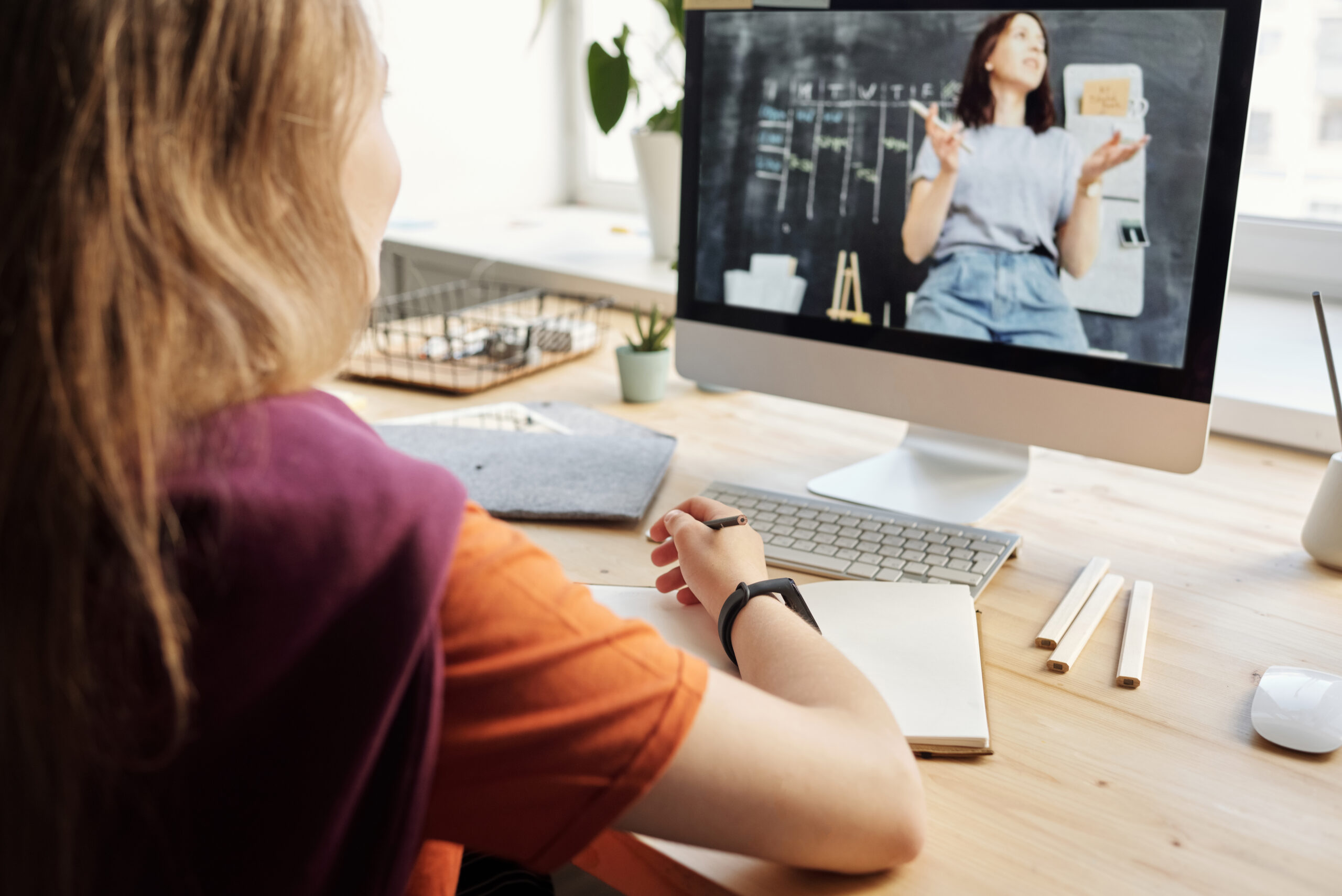 DiverseNote Mobility offers students access to accelerated career training, credentials, and a DiverseNote Mobility pocket-degree. Learn more about program and credential options.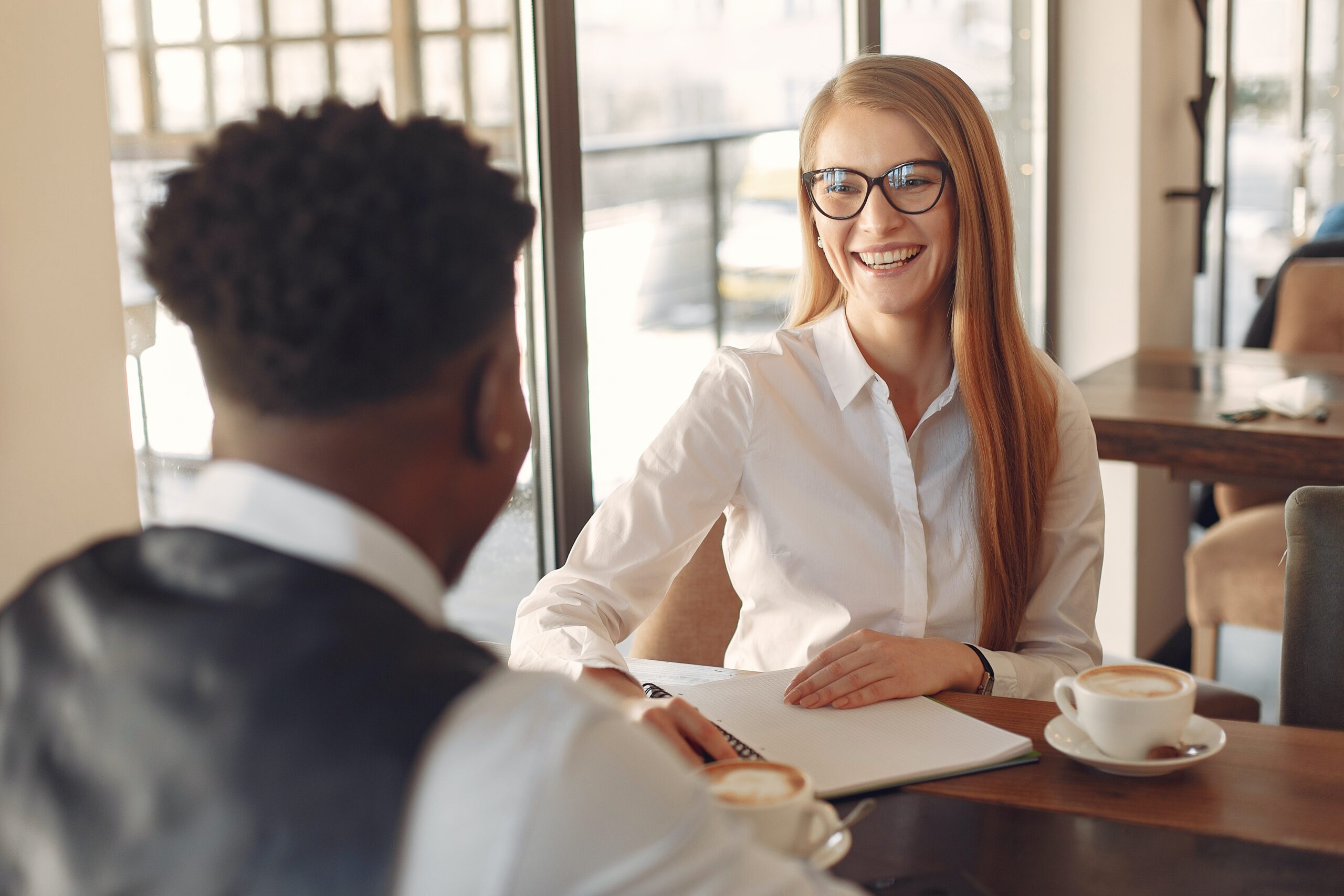 Talent Acquisition
DiverseNote has a network of employers from across the country that want to hire talent with industry-led credentials and hands-on work experience.  Increase your student job placement with DiverseNote.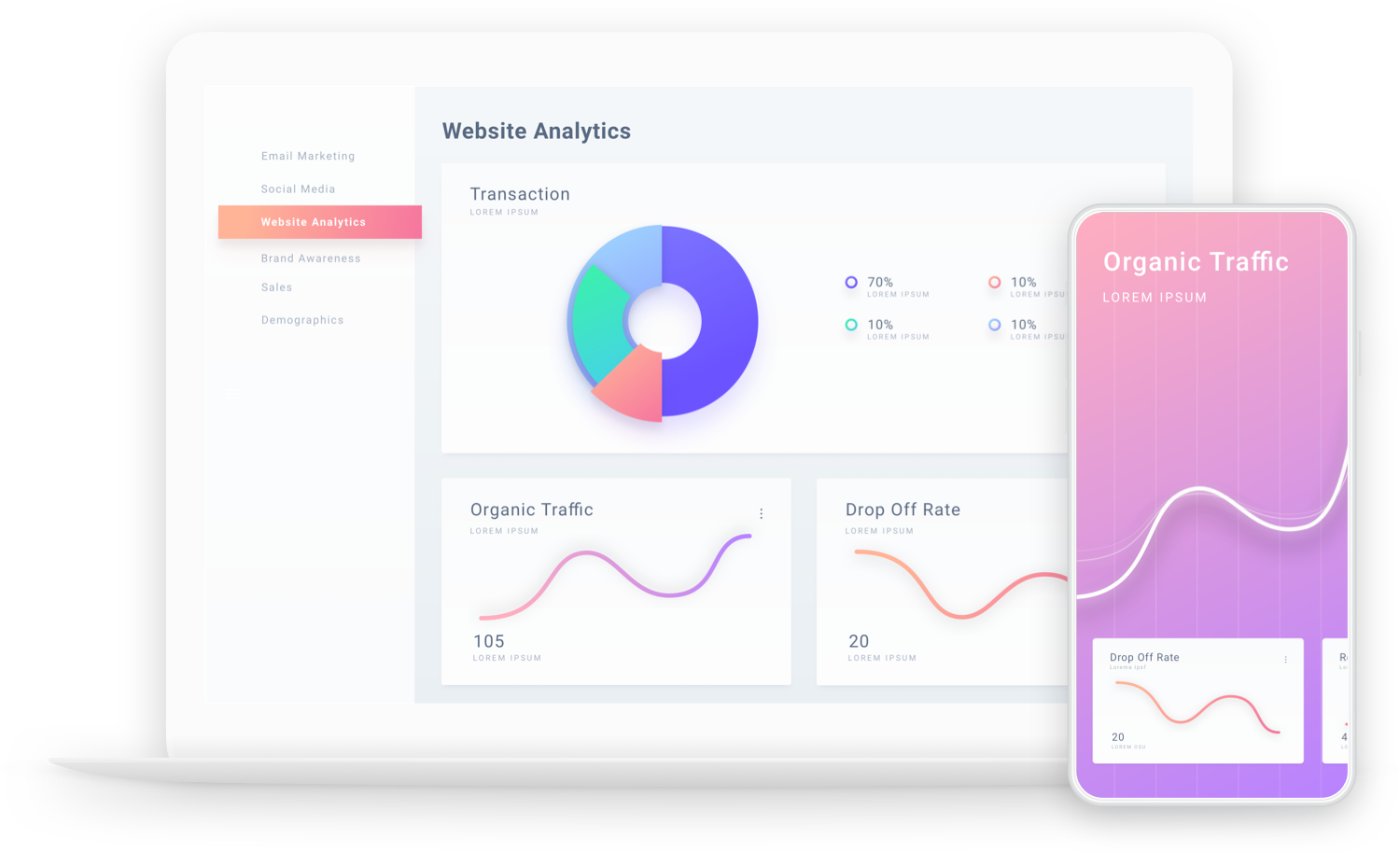 Reporting & Compliance
Get the tools needed to increase student self-advocacy and the data access you need to track student progression for reporting and compliance.
Video
See the DiverseNote Career Management Platform in Action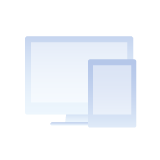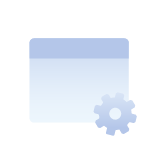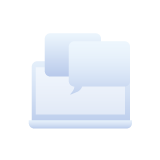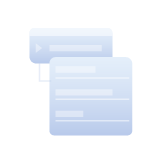 Quick Response Tech Support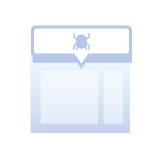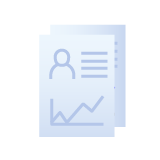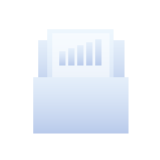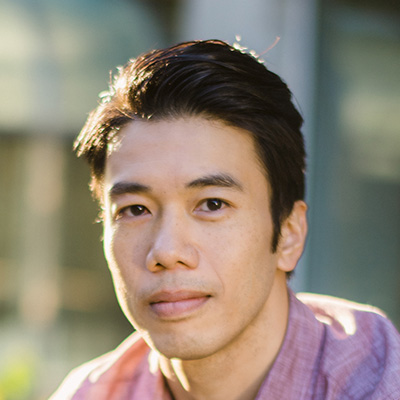 "Lawrence Technological University wanted to collaborate with DiverseNote because their mission is to foster exploration in skills and abilities."
The DiverseNote Team is a skilled partner that can bring services to an organization that will be not only be meaningful but life changing. I would recommend any organization looking to offer critical skill development in their own students or their clients to give DiverseNote a call.
-Lawrence Technological University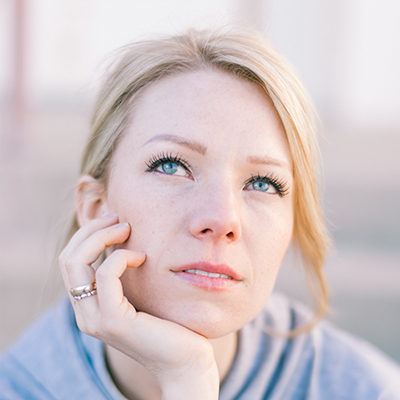 "They worked with us to ideate and piot an effort for students to self-report"
We are excited to watch as our clients now have a data interface that provides critical information, but most importantly, allows them to see their progress by tracking their personal financial goals.
-United Way Workforce Initiatives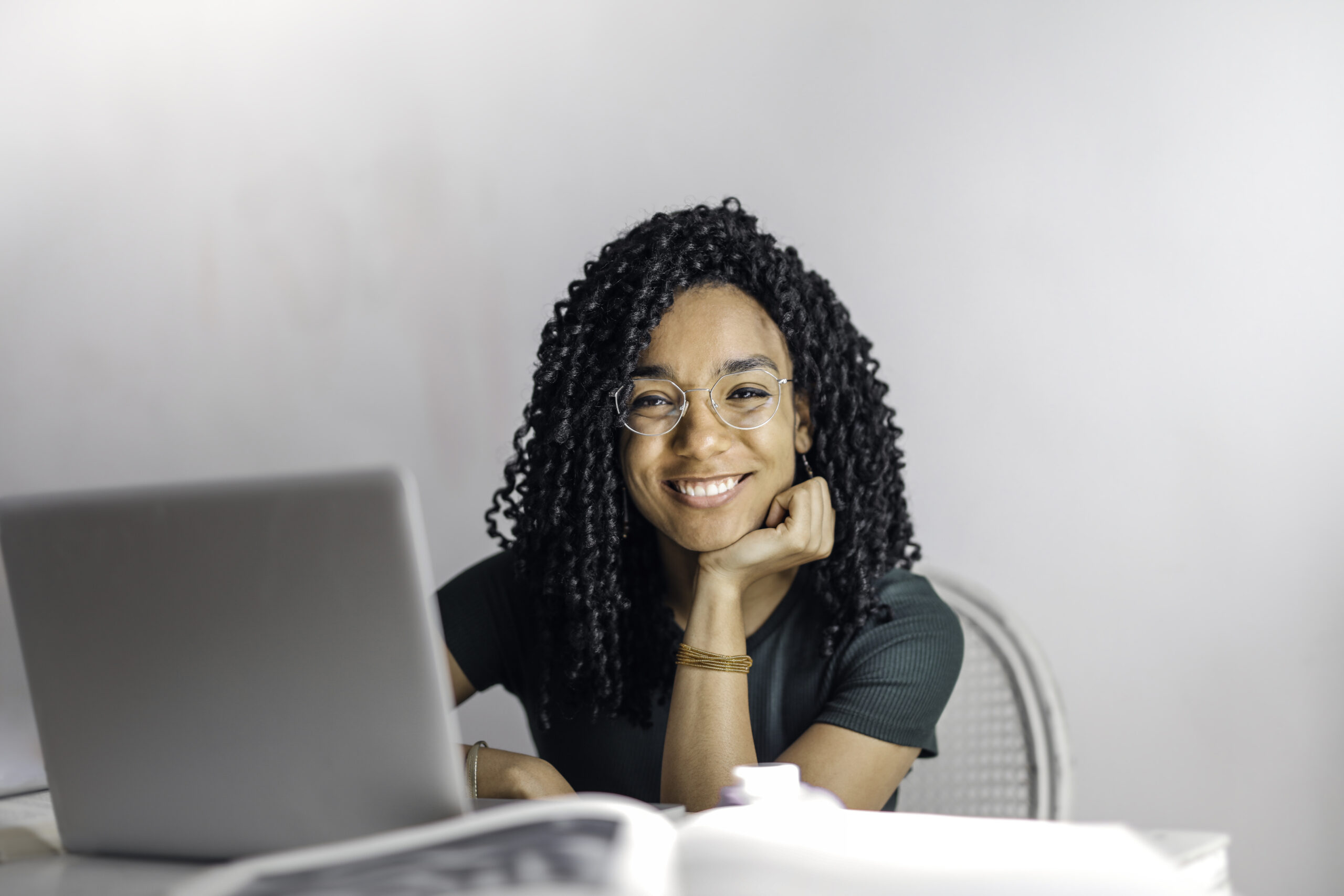 Learning
Get Everything You Need For Student Development
DiverseNote works with employers to upskill employees through tuition benefits. It's a free service to employees and organizations. We work with over 50 colleges and universities to offer reduced tuition (as high as 50% of regular tuition and training costs) to increase employer bottom line and employee training. Training options range upon the need of the employer. Employers use their tuition reimbursement plans for employees.
Talent Acquisition
Want to increase your student placement rate?
DiverseNote has a network of employers from across the country that are hiring college students for internships and full-time positions. 
Contact us to learn more.
Get Started
Contact us today to discuss options for your college or university