Career Management
DiverseNote Career Management is an online platform that helps HR and workforce-focused teams track and increase employee career mobility and DEI within the organization.
Get the resources that your employees need to chart a path to career mobility within the organization, also that your HR and DEI team needs to increase workforce career progression while tracking DEI data and outcomes.
Learn More Below
Request A Demo
Watch your workforce plan for advancement in the organization while you track their progression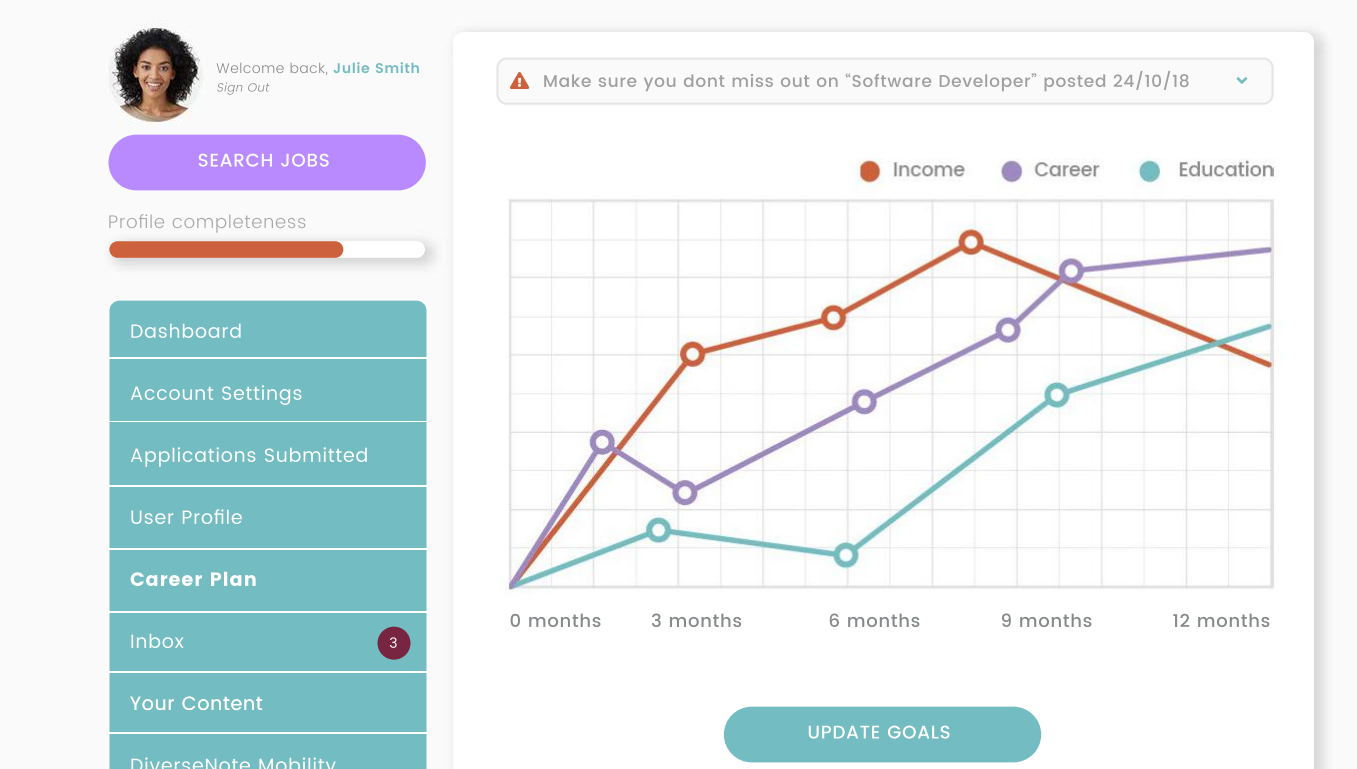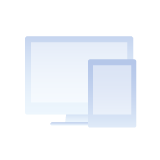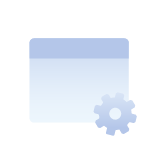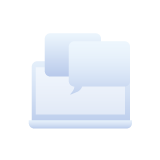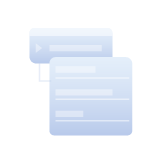 Quick Response Tech Support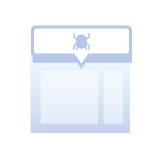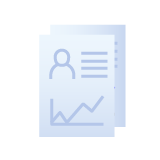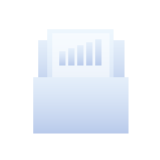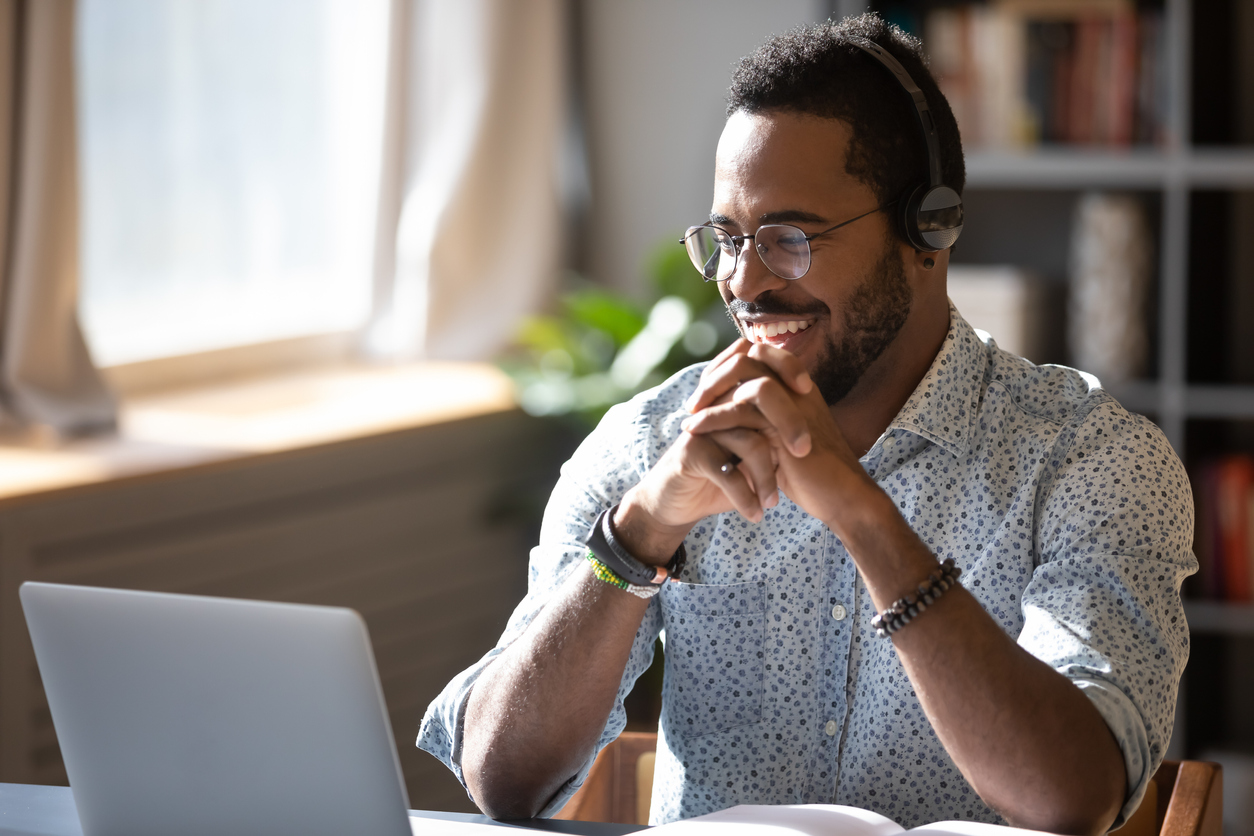 Learning
Get Everything You Need For Employee Development
DiverseNote works with employers to upskill employees through tuition benefits. It's a free service to employees. We work with over 50 colleges and universities to offer reduced tuition (as high as 50% of regular tuition and training costs) to increase employer bottom line and employee training. Training options range upon the need of the employer. Employers use their tuition reimbursement plans for employees.
Talent Acquisition
Get in front of the talent acquisition cycle and engage with passive and active candidates.
DiverseNote has a network of users from across the country that meet your hiring needs. Talent from the early-career level to experienced professionals. 

The talent is out there. We help you find it.
Recruit talent across all demographic groups (all-inclusive diversity) while remaining in compliance with EEO standards.
Achieve the reach and access to meet your sourcing needs.
Get Started
Contact us today to discuss options for your team