Get in front of the recruitment cycle
DiverseNote Recruiter gets your team in front of the recruitment cycle.  Engage both passive and active candidates while accessing an all-inclusive community of diverse candidates across multiple demographics.  
Also, with DiverseNote Diversity Factor Technology, recruit talent across all demographic groups (all-inclusive) to increase diversity in the workplace while tracking engagement and the outcomes of your DE&I initiatives.
Request a demo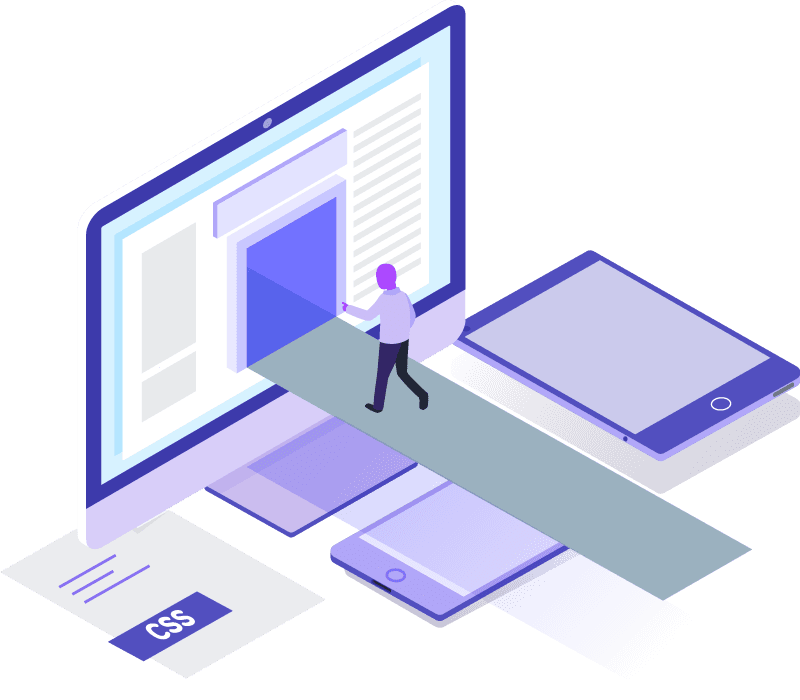 Acquisition Success
Engage and recruit talent from across the country across all industries.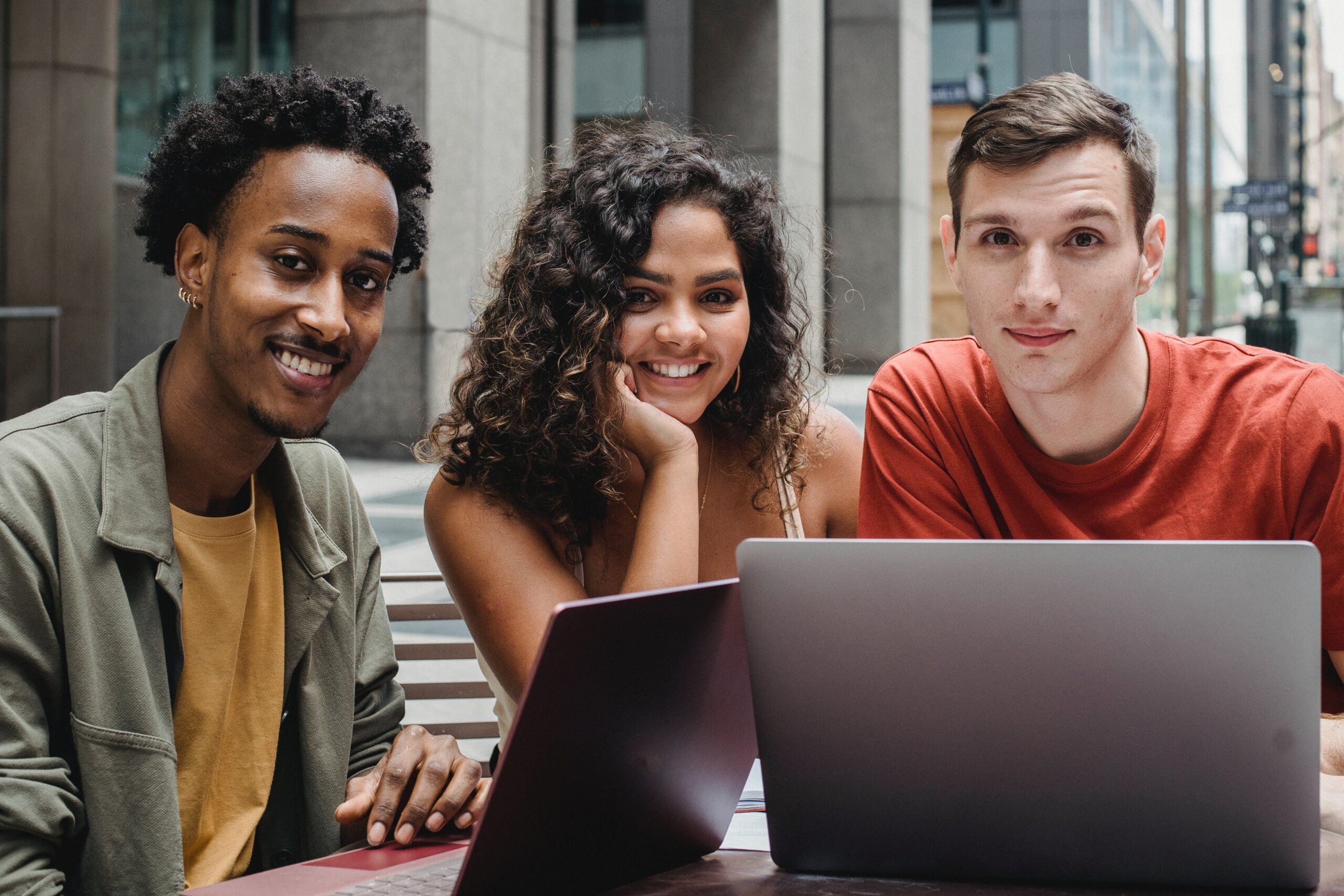 DiverseNote Diversity Factor Technology
Utilize DiverseNote Diversity Factor Technology to identify talent across multiple factors and activate the tools your team needs to reach DE&I goals.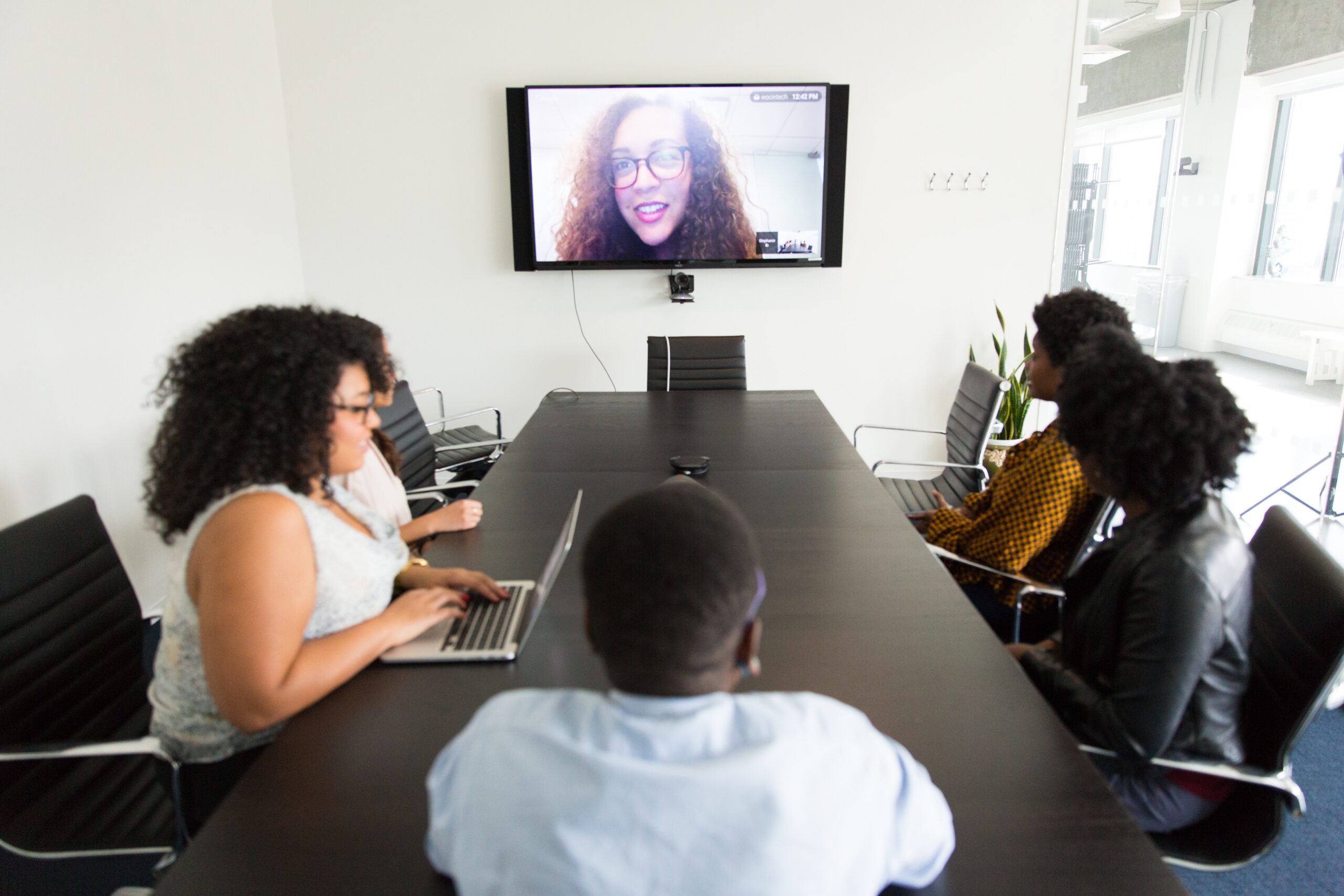 Early Candidate Engagement
Early engagement is essential to a successful recruitment cycle.  Engage with active and passive candidates and establish communication before the need arises.  Our talent pool includes college students, alumni associations, and experienced professionals.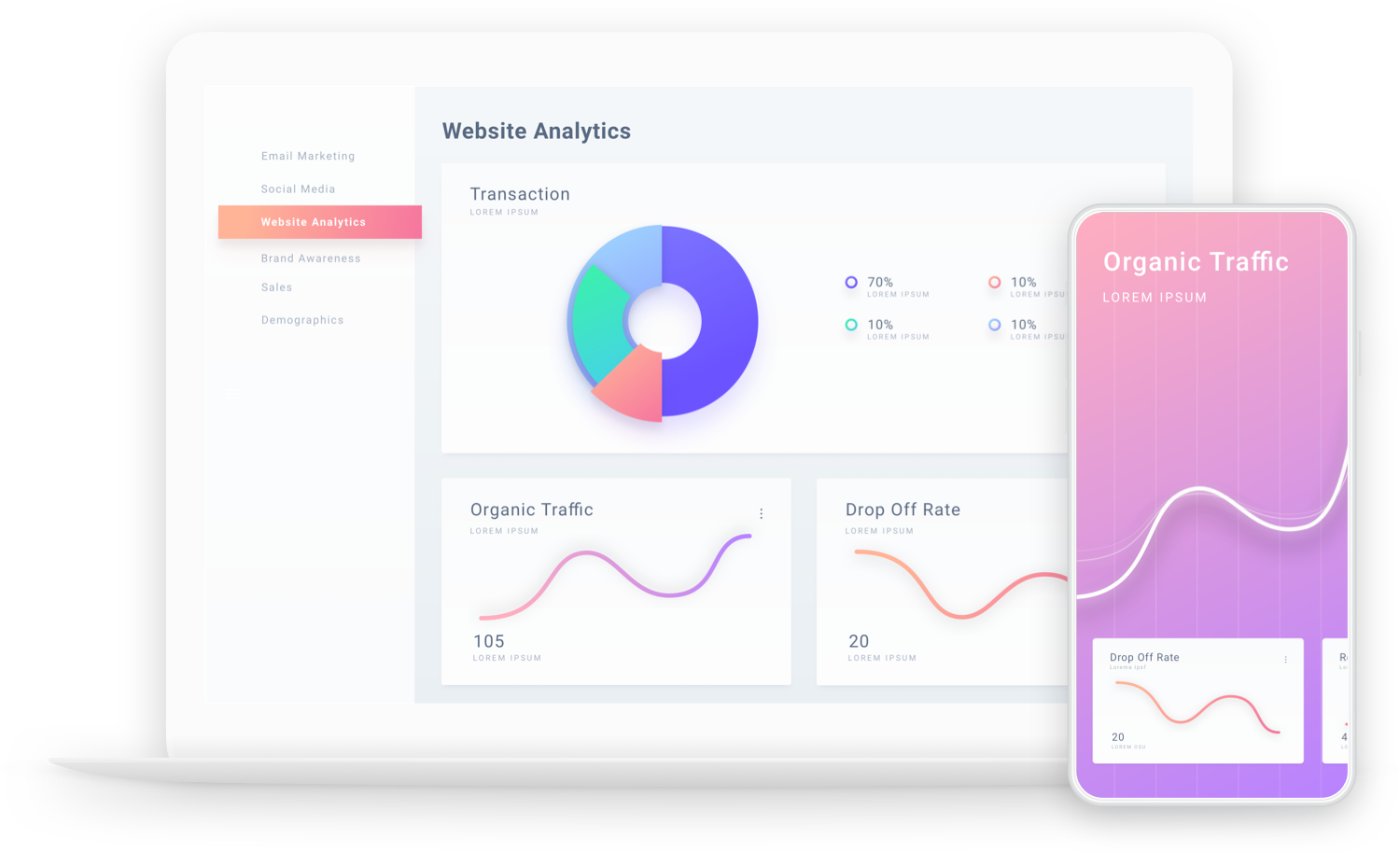 Advanced Talent Search
Search many data points (geographic area, diversity factors, industry, credentials, and more).
We work with great companies.  Join them in your search for top talent.
"The DiverseNote Team is a skilled partner that can bring services to an organization that will not only be meaningful but life-changing. I would recommend any organization looking to offer critical skill development in their own employees or their clients to give DiverseNote a call, you will be glad you did."
Lawrence Technological University
"DiverseNote is working with us to ideate and pilot an effort that allows for clients to self-report success in the areas of income and financial well-being. We are excited to watch as our clients now have a data interface that provides critical information, but most importantly, allows them to see their progress by tracking their personal financial goals. The DiverseNote team is thoughtful, innovative and responsive, and we would recommend their services to any organization that is interested in enhancing their individual data tracking capacity."
Find Your Unicorn
DiverseNote has a network of users from across the country that meet your hiring needs. Talent with industry-led credentials and hands-on work experience.  The talent is out there. We help you find it. Achieve the reach and access to meet your sourcing needs.